Nebula Boost Infusion Sleeve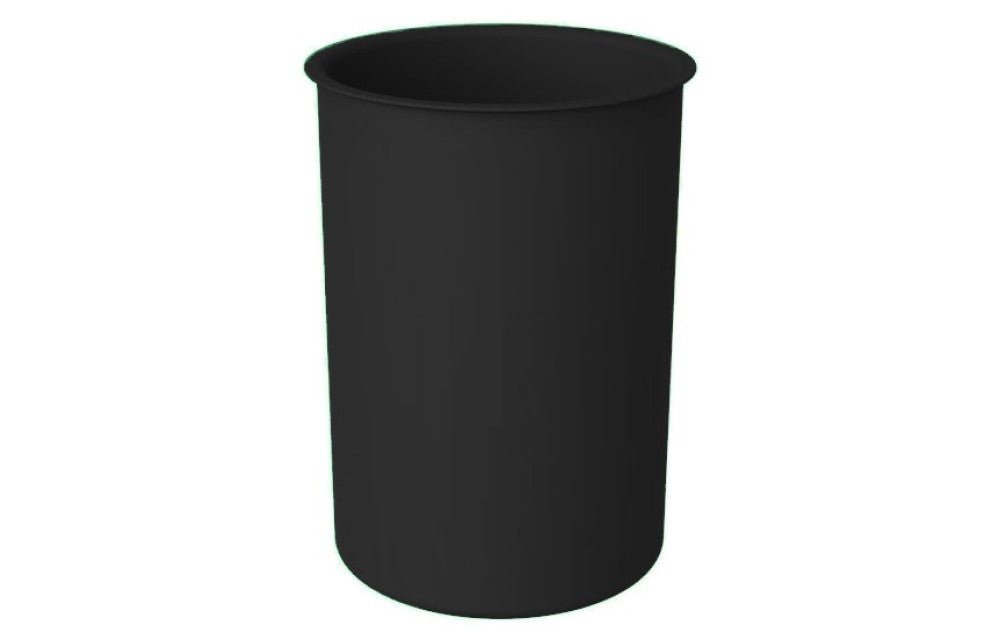 Nebula Boost Infusion Sleeve
The Nebula Boost Infusion Sleeve has superior quality high-temperature heat resistance and is specifically designed to be used with the Nebula Boost Decarboxylator and Infuser to maximize the capacity amount of herb/oil or herb/butter combination to be infused at one-time. It is placed inside the chamber of the Nebula Boost Decarboxylator and Infuser.
The Infusion Sleeve is used for herb infusing edibles (ideal for infused butter, infused coconut oil, tinctures etc.) OR for herb medicated massage oil, pain salve, lotions, flower facial toner etc.
Never received it!!!!
Have written email s of complaints and nothing when tracking parcel is said waiting on sender to drop off!!!
perfect tool.
this is a must have addition , perfect for infusion.
Perfect
It's really all that you need to cpomplete nebula boost...
Infusion sleeve
What a great product, I've been able to infuse, Vape liquid (pg) with great success, and the coconut oil & syrup are amazing!
Finally, cost effective decarboxylation!
Small quantity infusions are now possible. Prep time consistently under 10mins & the decarb cycle and infusion can be achieved in 3hrs. So simple to use and maintain. Proudly on display on kitchen worktop. Predict many happy years ahead with my new nebula boost. Thoroughly recommend.
BENEFITS DESIGNED FOR YOU
Nebula Infusion Sleeve Details: ·
Consists of silicone rubber material which is durable in structure and has outstanding high-temperature heat resistance.

Maximizes the capacity amount of herb/oil or herb/butter combination to be infused at one-time.

Infuse safely and easy to clean after use.

Fits perfectly inside the Nebula Boost chamber.

Includes; 1-year warranty.

Dimensions: height 9.8cm, diameter 7.5cm

Maximum capacity: Volume 300ml (do not fill to maximum)

Material: silicone rubber