Nebula Infusion Chef
NEW The Infusion Chef, a premium botanical extractor and tincture infuser that works with all types of different herb options, so you can enhance potency, flavour and overall quality - and all with no solvents, additives, or emulsifiers required. This all-in-one botanical extractor is a versatile kitchen appliance that can be used for infusing all your favorite herbs and ingredients. In fact, you can infuse oils with gummies or salad dressings, infuse butter or honey with brownies and smoothies, infuse milk with coffee and lattes, or even create balms and salves with beeswax!
Nebula Boost Decarboxylator
Take a More Active Approach to Decarboxylation with a Nebula Boost Decarboxylator with Temperature Control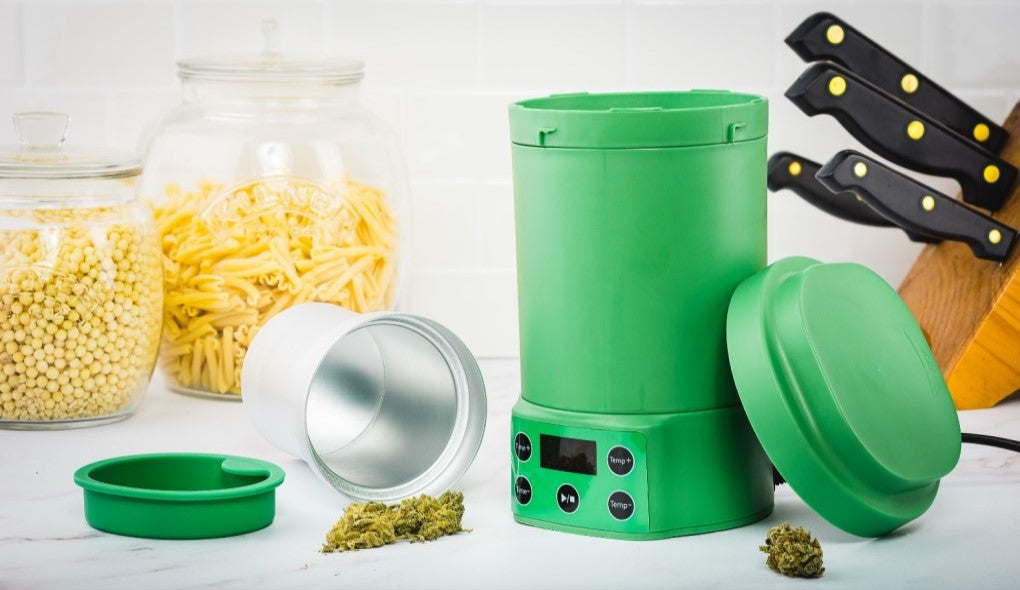 This is what you've been waiting for!
When you're stuck using outdated decarboxylation methods, it can lead to poorly crafted herbal botanicals which are weaker and less effective, or simply not up to your standards. That's why we created the Nebula Boost Decarboxylator that lets you customize time and temperature for perfect activation every time.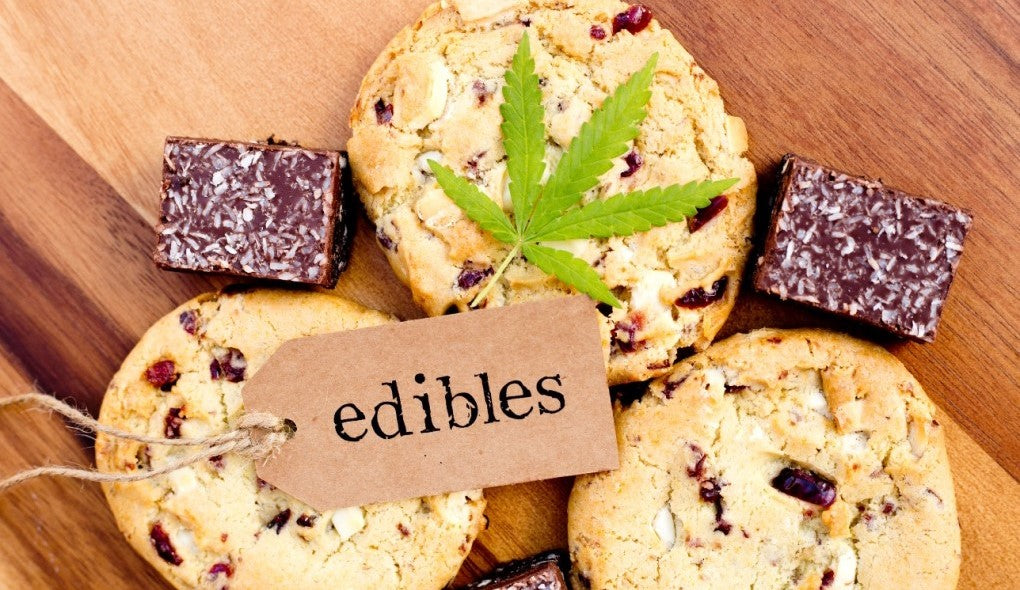 EAT IT - INFUSE IT - SMOKE IT - APPLY IT
No extra monitoring. No extra preparation. Just higher-quality results with improved control thanks to automatic sensors and a thermal coating that work together to provide improved efficiency and precision from start to finish. A simple, effective and fun way to boost and customize edibles, topicals, or even suppositories, this decarboxylator is made for modern herb crafters.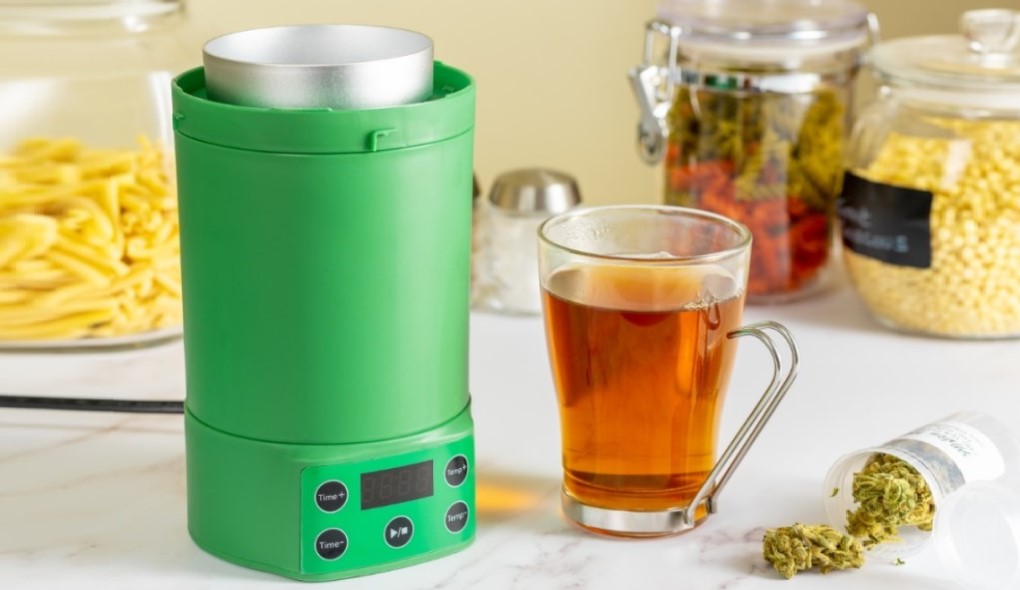 Decarboxylator & Infuser - All in one

SIMPLE OPERATION INFUSER & DECARBOXYLATION
We set out to create a device that could decarb herbs in just one click, and we did just that. The Nebula Boost is the simplest and most reliable way to activate THC or CBD guaranteed.
STOP WASTING MATERIAL WITH OTHER INEFFECTIVE ACTIVATION METHODS
EMPOWERING WELLNESS

The Nebula Boost Decarboxylator is a simple to use in-home decarboxylation device, making it possible to activate your material so it can go straight from the Nebula Boost into your recipe. The heating action of the Nebula Boost is calibrated to kill spores and microbes in your herbs without burning.

TASTE OF INFUSION-UPLIFTED

Nebula Boost makes it easy to integrate botanicals into your healthy lifestyle and enjoy great-tasting, healthy foods at home to control the purity and potency of what goes in your body. Infuse herbs, fruits and other ingredients into any oil or butter at the touch of a button. Boost your herb-infused butter, herb-infused cooking oil, tincture, protein shake, kief infused hot cocoa and herb-infused tea etc. It is important to decarb before you infuse if you want to have an active oil or butter that has the maximum amount of CBD or THC.

NATURAL SKIN-CARE PRODUCTS

Nebula Boost makes it easy to integrate botanicals into your healthy lifestyle and make natural skin-care products easily at home and control the purity and potency of what goes on your body. Boost your medicated massage oil, pain salve, lotions and flower facial toner etc. The heating action of the Nebula Boost is calibrated to kill spores and microbes in your herbs without burning.
Testimonials
Game changer for decarbing!!
"Really impressed. Has made decarbing my herbs so much easier. There is barely any smell from it all, unlike using my oven which stinks. Noticed an increase in strength after using too."
Get this one !!
"Great value for money , quality parts and easy to use ! What more can you want !
No odour so really discreet and covert , a must for decarbing in preparation for your edibles. Best one I've seen A*"
Highly recommended
"Great product, easy to use and keeps odour release to a minimum. Great service and fast delivery from seller. Highly recommended!"
Life saver
"Works wonderfully, saves sooo much time!"
Nebula boost
"Amazing product!!"
Excellent
"Amazing product decarb odourless and infusing really easily now brilliant stuff and a third the price of the nova"

Nebula Vaporizers Collection
Did you know, we also do a fantastic range of high-quality Nebula Vaporizers specifically designed for herbs! Check them out on our other website.